Visual Studio 2005 Release Candidate (RC) on MSDN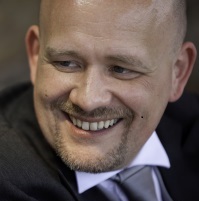 Gabriele Castellani
The Visual Studio 2005 Release Candidate (RC) (yes, no numbers) is live on MSDN today!
The RC bits (RTM.50727.26) are compatible with the SQL Server 2005 September CTP, also going live on MSDN simultaneously. SQL Server Express (SSE) September CTP bits (9.0.1314.06) are already integrated into the RC build.
As we are really close to RTM, there are no more planned public releases at this time. So, next stop – RTM!!!
GAB